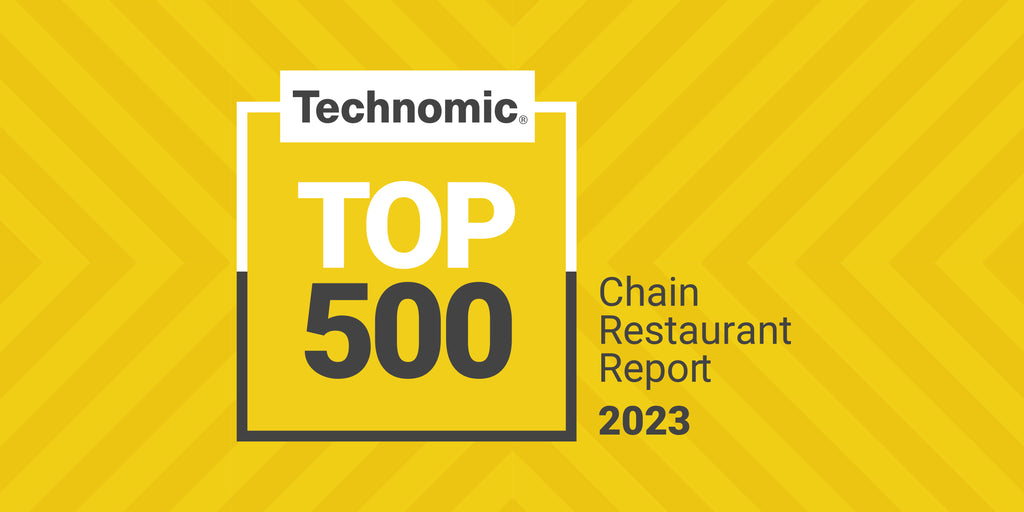 Top 500 Chain Restaurant Report
Leveraging decades of foodservice expertise, Technomic has published annual chain restaurant reports since 1974. What started as the Top 100 Report has since evolved into the Top 500 Chain Restaurant Report, the industry's leading performance tracker, published by an independent source you can trust.
Gain access to performance, rankings and forecasts for the U.S. restaurant industry with this annual report, providing the insight needed for operators and suppliers to develop sales and marketing strategies, identify growth opportunities and monitor segment and menu category performance. Financial services firms can also benefit from this report to identify growth concepts who are prime for investment.